Free WhatsApp Sender for
Bulk Message
(Best WA Auto Sender)
Use bulk WhatsApp sender extension to connect with your customers on WhatsApp and grow your business now!
Use WA Group Sender to send messages to your groups, communities and broadcasts!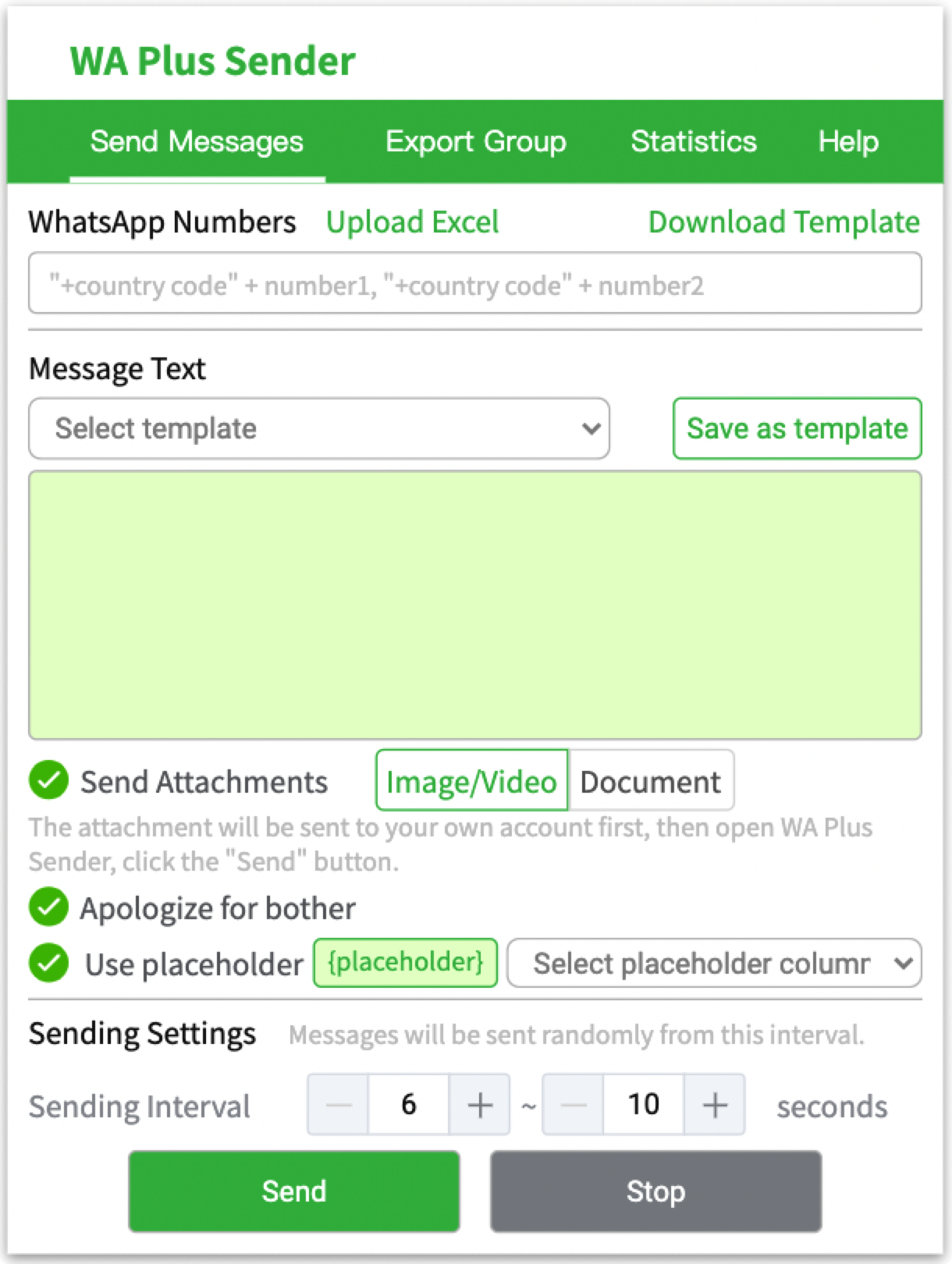 Send WhatsApp messages in Bulk through an automation workflow.
Learn more
Start WhatsApp web and the WhatApp sender extension for free
Write customizable messages, and set delay time between messages
All messages will be sent one by one automatically via WhatsApp


WhatApp Sender In-Depth Analysis
The Best WhatsApp Bulk Message Sender and WA Self Sender Tool.
You could use placeholders to send bulk personalized messages which would improve your working efficiency. Random send interval for WhatsApp bulk message sender will greatly improve the security of your account. Minimize the risk of WhatsApp number blocked.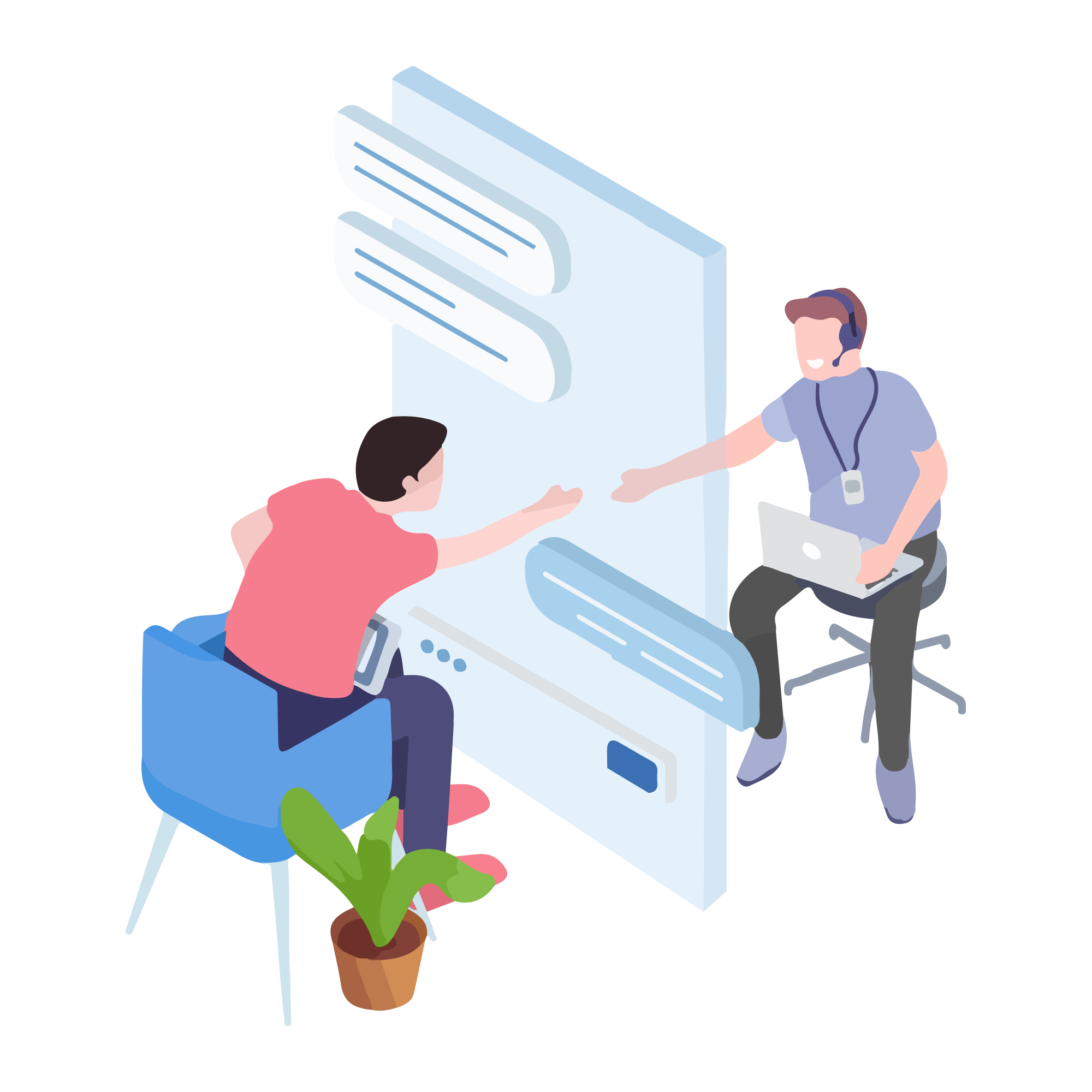 Send Customized Messages by WA Sender & WA Message Sender.
Want to send personalized messages to everyone in bulk? Upload a CSV and select the phone numbers directly from the bulk WhatsApp sender extension. Then you can send messages on WhatsApp to everyone in the list. WhatsApp Sender fits for the business that needs to engage with their customers.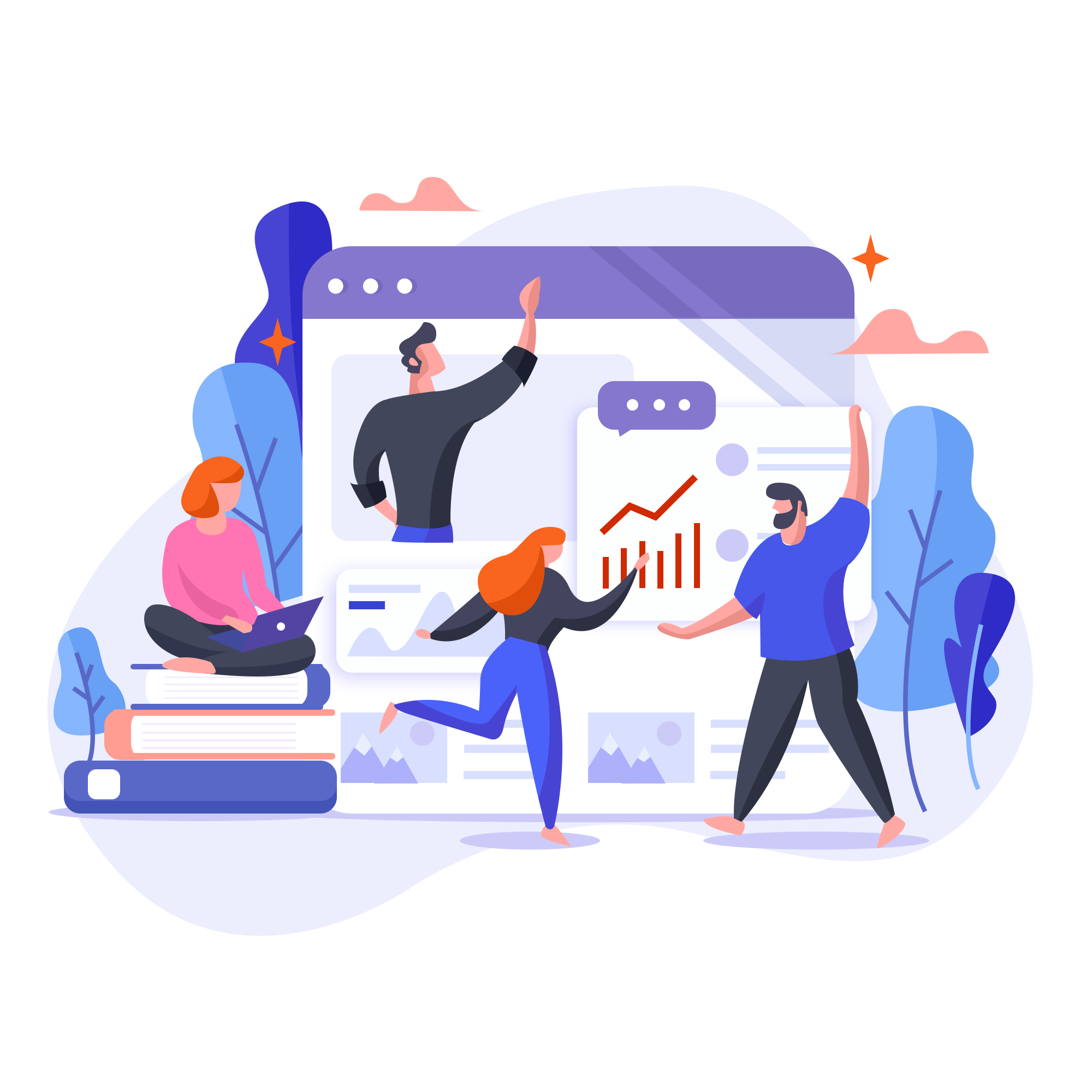 WA Web Sender is based on WhatsApp Web.
All our WhatsApp Tools (including WhatsApp CRM, WhatsApp Bulk messsages Sender, WhatsApp Group Sender) rely on WhatsApp Web. You could easily finish daily CRM and user growth through WA Web. WhatsApp Web Bulk Sender is computer-based extensions of the WhatsApp account on your phone. The messages you send and receive are synced between your phone and computer, and you can see your messages on both devices.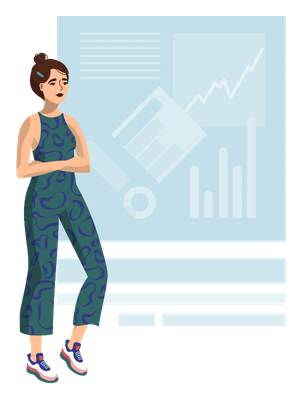 Frequently Asked Questions
---