WASender Tool - Free for WhatsApp Bulk Message
Experience the power of WASender Tool - a free WhatsApp Bulk Message Sender that allows you to effortlessly connect with your audience. Our innovative tool enables you to send bulk WhatsApp messages without the hassle of saving numbers individually. WASender, the ultimate WhatsApp Marketing Software & Automation Tool, empowers you with the capability to reach your customers seamlessly. Enjoy the convenience of a free WhatsApp bulk message sender and elevate your outreach strategy with ease.
Customizable Messaging-WASender
WASender Free Tool allows you to customize your messages for each recipient using merge tags. Simply add the contact's name, interests or other unique information as merge tags in your message template. When you send the messages, Bulk Sender will automatically replace the tags with the relevant data for each contact. You can pull the personalized data from your spreadsheet or contacts list. With Bulk Sender's merge tags, you can make every message feel tailored to each recipient for better engagement.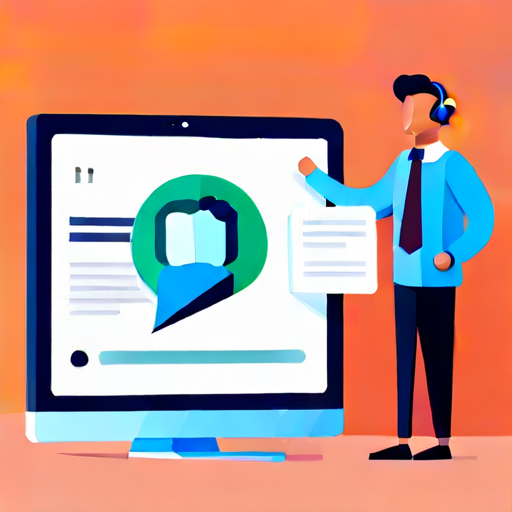 Send Attachments to Engage Recipients-WASender
WASender Free Tool makes it easy to include attachments in your broadcast messages. Send documents, images, audio, videos and more to grab attention. Attach product catalogs, event flyers, tutorials or other relevant content that your recipients will find valuable. Bulk Sender supports all common attachment types so you can enrich your messages with the materials you need. Engage your contacts by attaching photos, videos, PDFs and other multimedia to your bulk messages for more impact.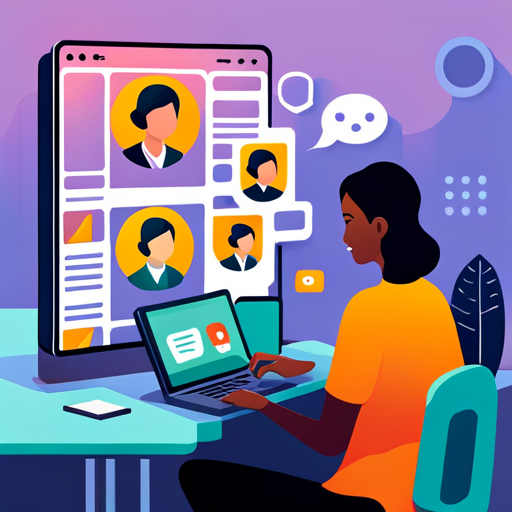 Ensure Account Safety with Random Sending-WASender
WASender Free Tool has robust security measures to keep your account safe when broadcasting messages. Messages are sent at randomized times, not all at once. The content is also randomized by adding unique timestamps or variation to each message. This prevents messages from looking duplicated. By scattering sending times and varying message content, Bulk Sender protects your account from getting flagged for suspicious activity. You can feel confident blasting thousands of messages without risking restrictions or bans. Our advanced security protocols ensure smooth, safe and steady message delivery so you can focus on your campaign content.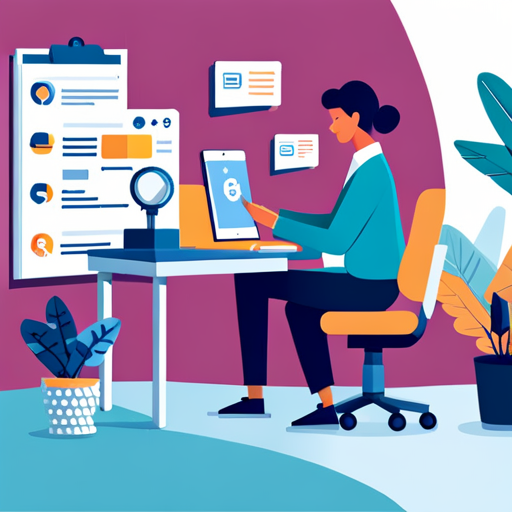 Monitor Sending in Real Time-WASender
WASender Free Tool shows you real-time sending status so you can track your broadcast's progress. Watch as your messages get delivered through an intuitive dashboard with live graphs and counters. See up-to-the-second stats on messages sent, delivered, pending and failed. Receive alerts if messages get blocked or bounce back. With Bulk Sender's real-time analytics, you can monitor engagement and quickly identify any issues. Stay informed each step of the way with detailed sending logs. Real-time visibility ensures you always know how your message blast is performing.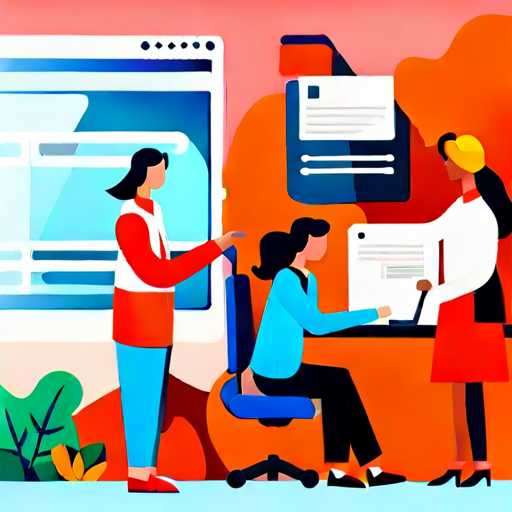 What customers say about us
---
We waited until we could do it right. Then we did! Instead of creating a carbon copy.



WAPI's bulk sender has been a total game changer for my small business. I have a customer list that I need to send regular updates and promotions to. Doing this one-by-one was so tedious and time consuming. With WAPI's bulk sender, I simply upload my list, create my message template, and hit send. It gets delivered to everyone instantly. This has saved me so much time and made my marketing so much more efficient. I tell all my entrepreneur friends about WAPI!



As the event coordinator for my university, I rely on WAPI's bulk sender to get notices out to thousands of students and faculty. Sending individual messages was inefficient and mistakes happened frequently. Now I create one message template in WAPI's bulk sender, upload my university directory, and send - done! It's fast, accurate and helps me look professional. I'm so glad I found this tool and always recommend it to other administrators and organizations.
FAQ
Frequently Asked Questions
---
Got a question? We've got answers. If you have some other questions, see our support center.