Unlock Easy Group Messaging with
WA Web Sender - Reducing Your Group Messaging Process and Saving Time
#1: Easy Group Management
Managing multiple WhatsApp groups can be a time-consuming and tedious process. But the WhatsApp group sender allows you to easily manage your WhatsApp groups.

You can add, remove, or edit groups as per your needs, and the tool will automatically send messages to the selected groups.

You don't have to waste time sending messages to each group manually.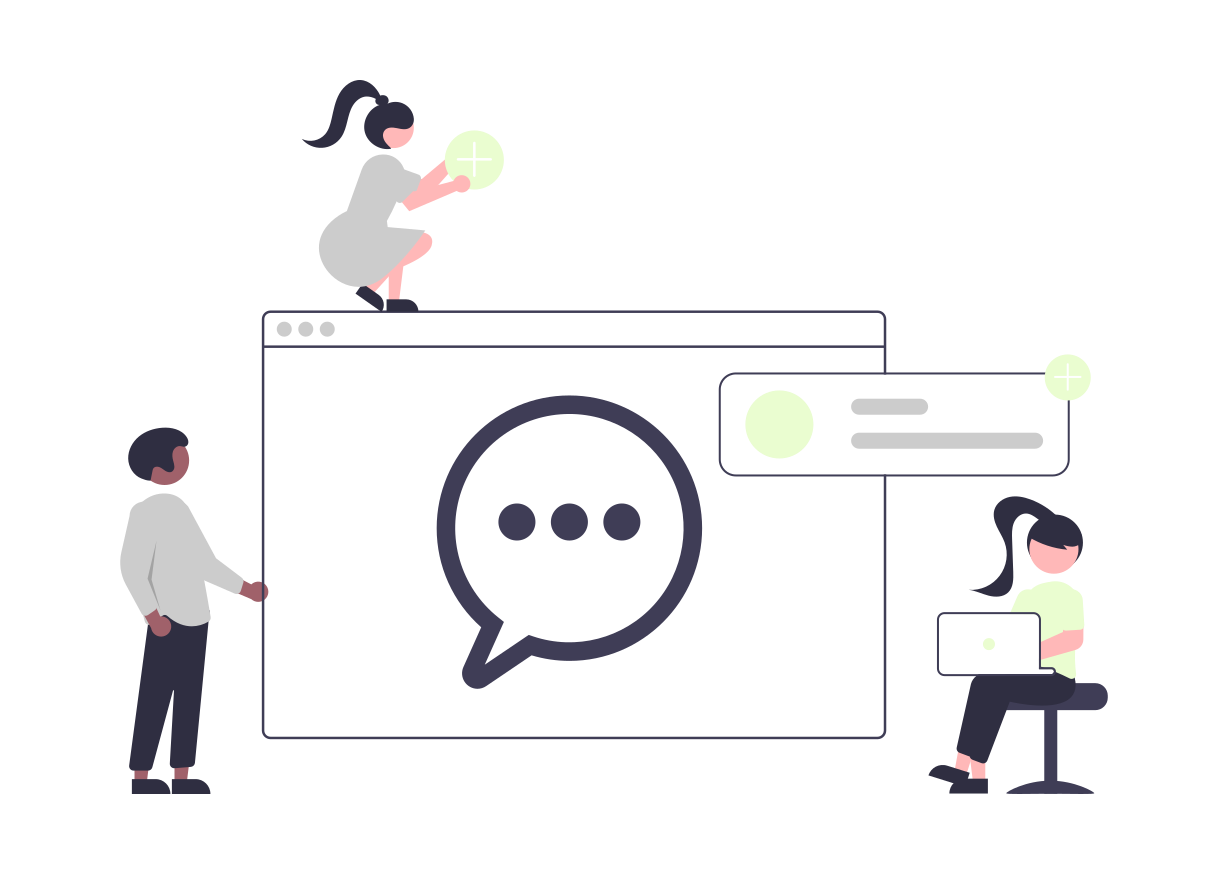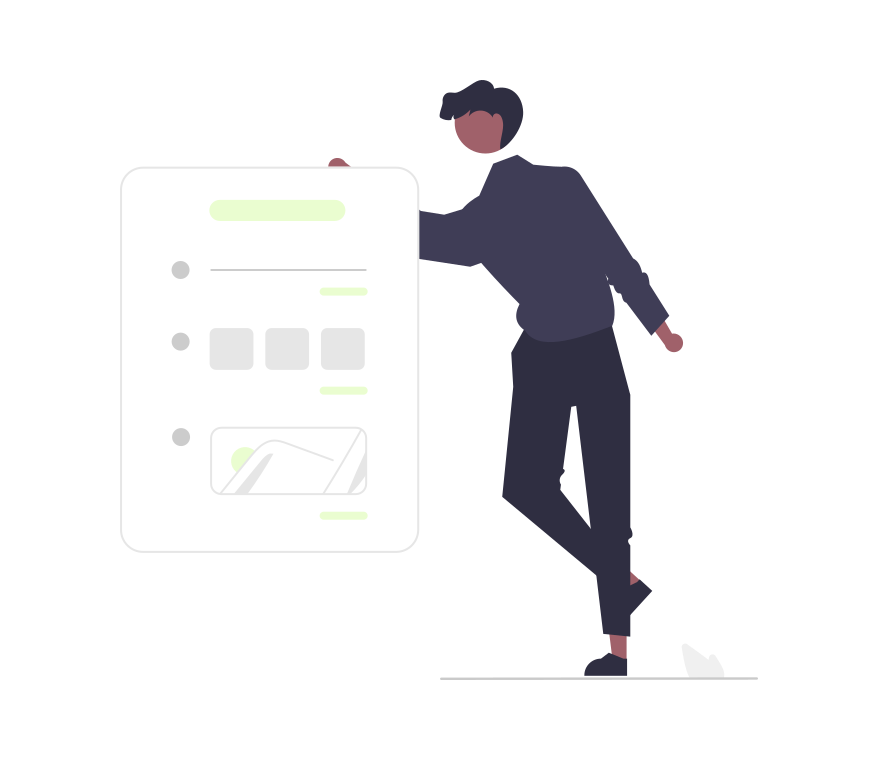 #2: Customization and Scheduling:
WA Web Sender lets you customize your messages with different fonts, sizes, colors, and emojis.

This feature makes your messages stand out and helps you grab the attention of your group members.

In addition, you can schedule messages to be sent at specific times and dates to ensure that you can deliver them at the right time.
#3: Analytics and Cost-effectiveness
Compared to other marketing tools, using WA Web Sender means less investment. It is free and only requires a download to use on the web.

You can track the number of messages sent, delivered, and read, helping you analyze the effectiveness of your messaging strategy.

This feature enables you to make data-driven decisions and optimize your messaging strategy for better results.