Web Whatsup
Web Whatsup enables sending WhatsApp messages from your desktop browser. Features include send status, auto reply, scheduled messages, and quick replies.
Send WhatsApp Statuses from Web
Web Whatsup lets you send statuses directly from your desktop browser. Easily update your contacts with real-time life updates, share moments and photos, or post announcements through your WhatsApp status.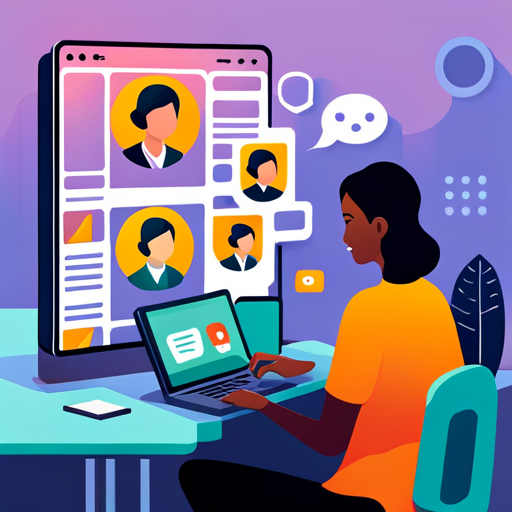 Respond Faster with Quick Replies
Save hours of manual messaging with Web Whatsup's quick reply feature. Customize canned responses to improve engagement on WhatsApp web.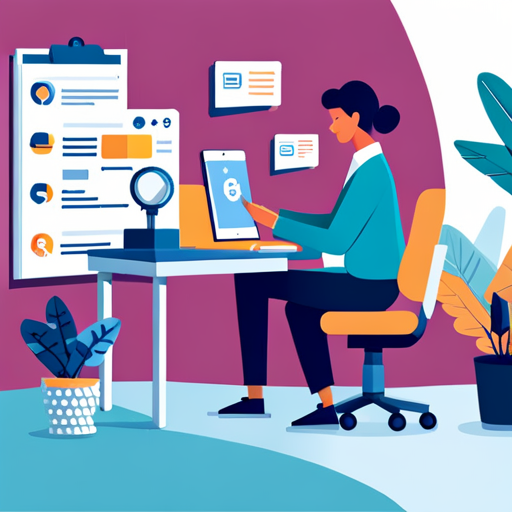 Respond Instantly with Auto Replies
With Web Whatsup's auto-replies, you can assure prompt responses even when you are away. Customize auto-messages to drive more engagement.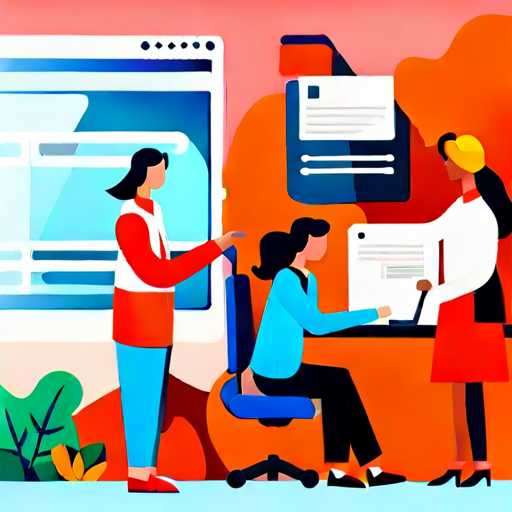 Schedule Messages for Later
Web Whatsup allows you to plan and schedule WhatsApp messages to be delivered in the future.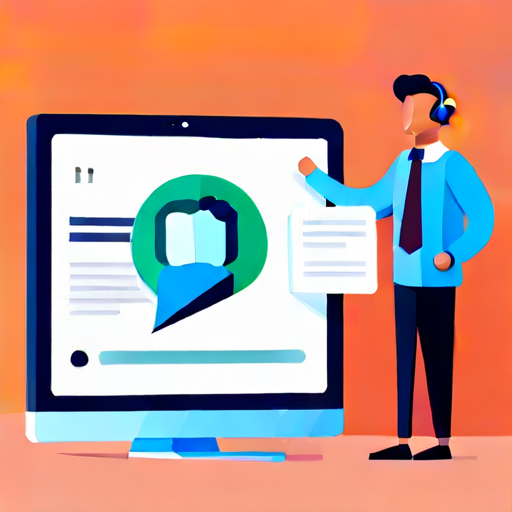 What customers say about us
---
We waited until we could do it right. Then we did! Instead of creating a carbon copy.



As a social media manager, I find Web Whatsup invaluable! I can now seamlessly manage multiple WhatsApp business accounts from my laptop. It's so convenient to access WhatsApp on desktop to carry conversations, respond to customers and send updates. The quick replies save me so much time too! I'm getting so much more done and have been recommending Web Whatsup to all my contacts.



Web Whatsup has been a total game changer as a busy working mom. I can now stay on top of school and activity messages from other parents using WhatsApp on my computer. The ability to schedule messages is amazing - I can plan responses when I have time. I also love the auto-reply feature for when I'm tied up with the kids. Managing my parenting WhatsApp is so much easier thanks to Web Whatsup!