Whats UP
Explore the powerful features of Whats Up, including custom group management, message scheduling, auto replies, quick responses, and group link sharing. Elevate your WhatsApp experience with Whats Up.
Welcome to Whats Up: Your Complete WhatsApp Solution
---
At Whats Up, we understand the importance of efficient WhatsApp management for both individuals and businesses. Our comprehensive tool, Whats Up, offers a range of features designed to simplify your WhatsApp experience.
Custom Group Management
Organize your contacts effortlessly with the Custom Group Management feature in Whats Up. Create personalized groups to categorize your contacts based on your preferences. Whether it's for work, family, or friends, this feature ensures your contacts are neatly sorted for efficient messaging.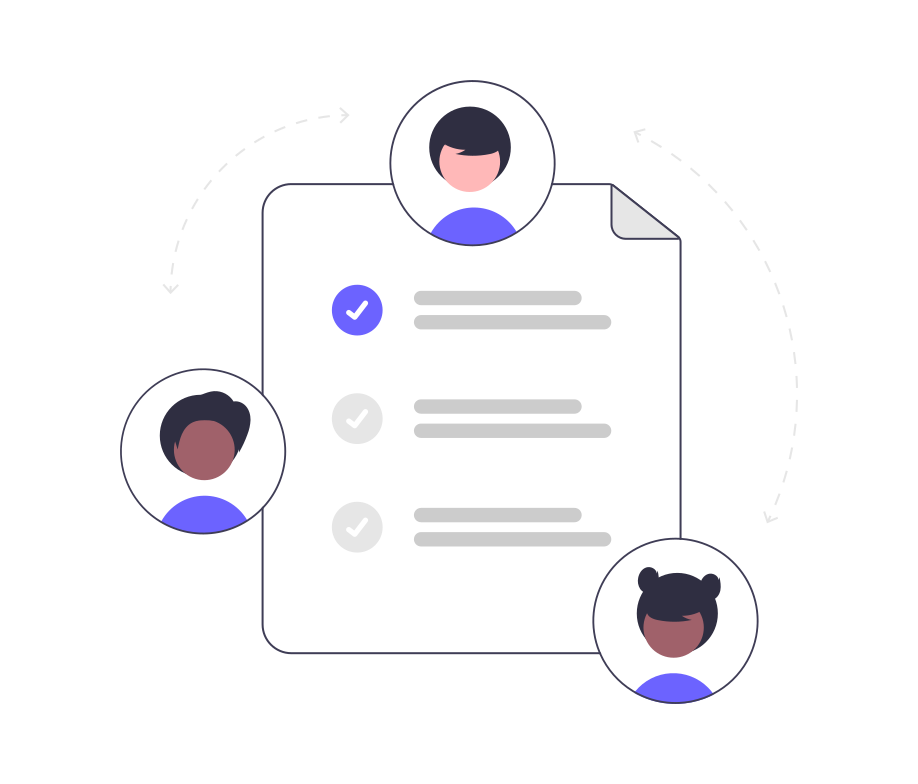 Schedule Messages
Plan and send messages at the most opportune times using Whats Up's Schedule Messages feature. This handy tool allows you to compose messages in advance and set them to be sent at specific times or dates. Never miss a birthday greeting or an important reminder again.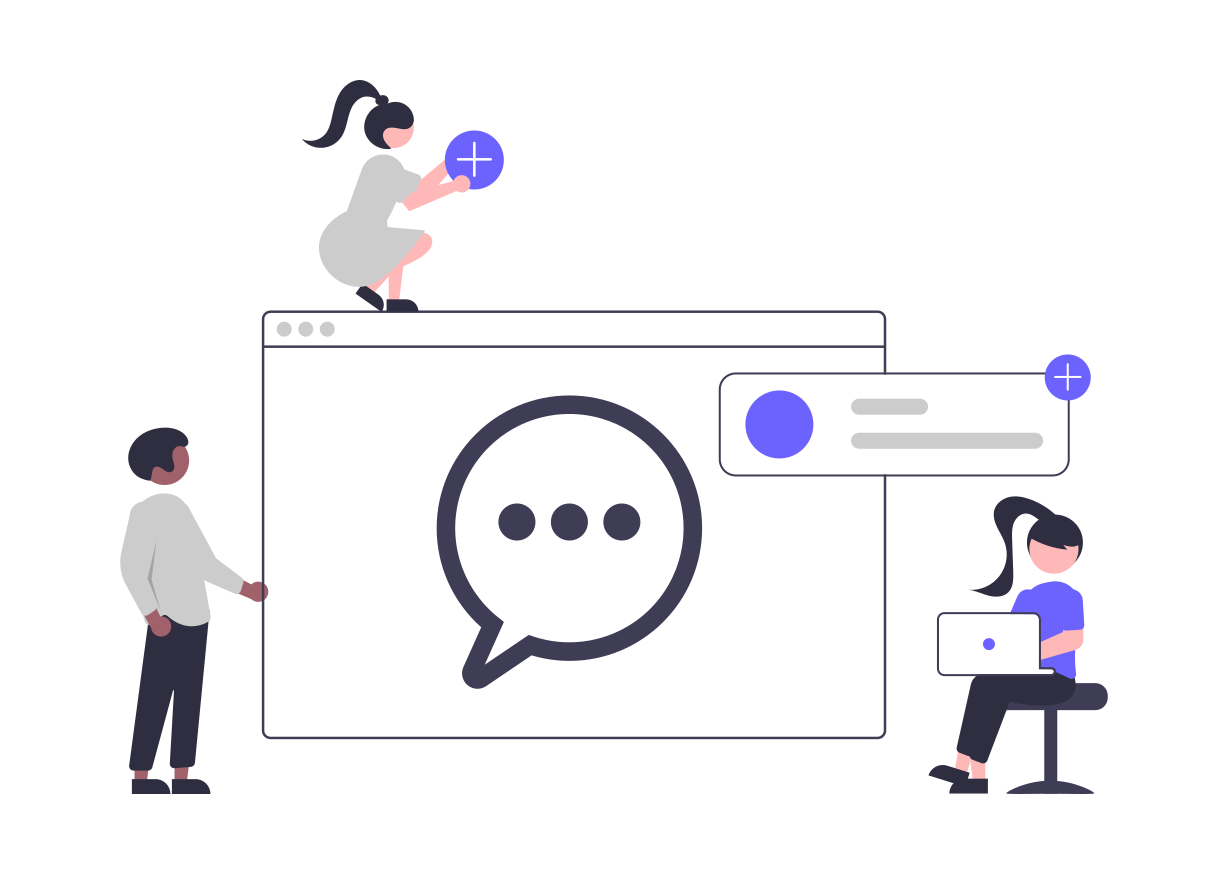 Auto Reply Functionality
Stay responsive even when you're unavailable with Whats Up's Auto Reply Functionality. Set up instant automated responses to specific keywords or during designated timeframes. Whether it's for professional reasons or personal convenience, this feature ensures your contacts receive timely replies.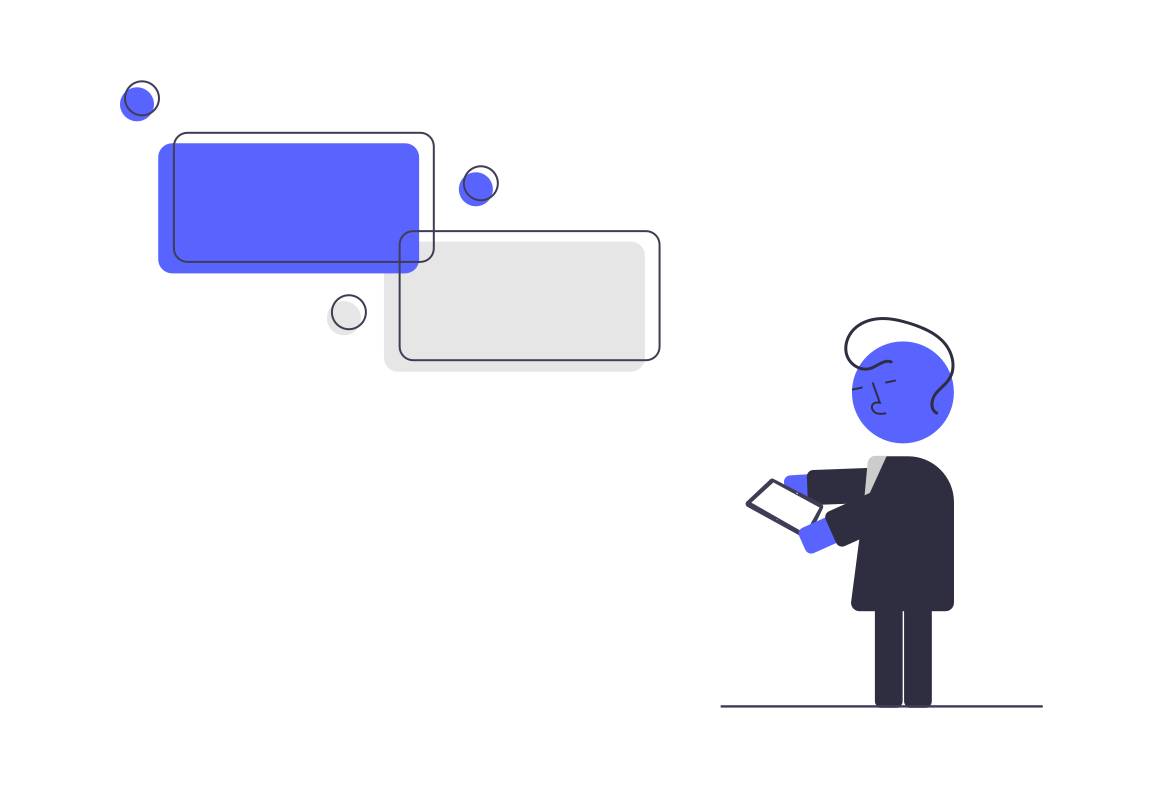 Quick Replies for Efficiency
Streamline your messaging process with Whats Up's Quick Replies feature. Create and save frequently used responses or templates for common queries. When faced with routine questions or requests, simply select a pre-saved response with a single click. Save time and maintain consistent communication.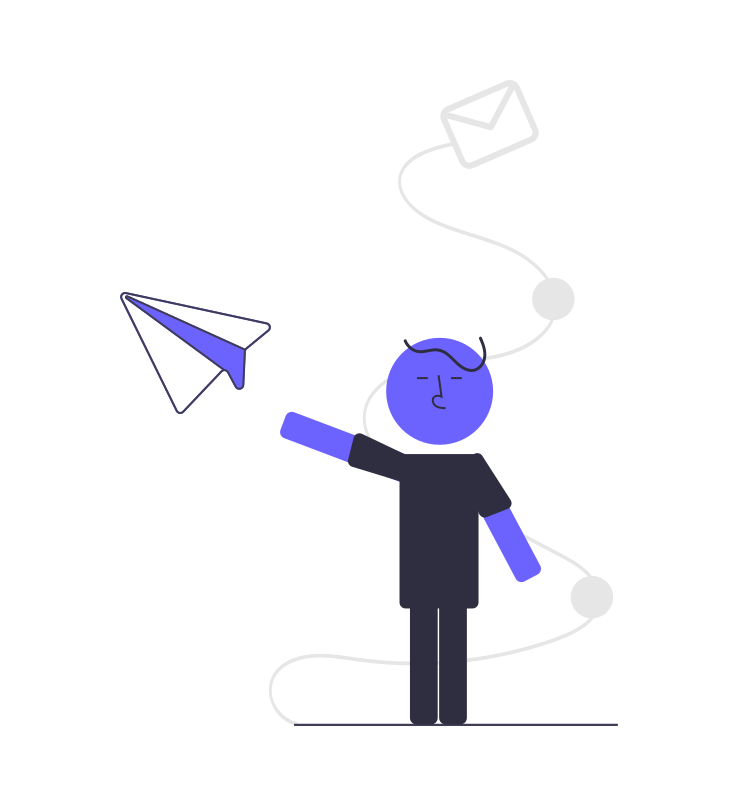 Group Link Sharing
Simplify group management and invite members effortlessly with Group Link Sharing in Whats Up. Generate shareable group invite links that can be easily shared with individuals or posted on various platforms. This feature is a convenient way to expand your group memberships and enhance group management.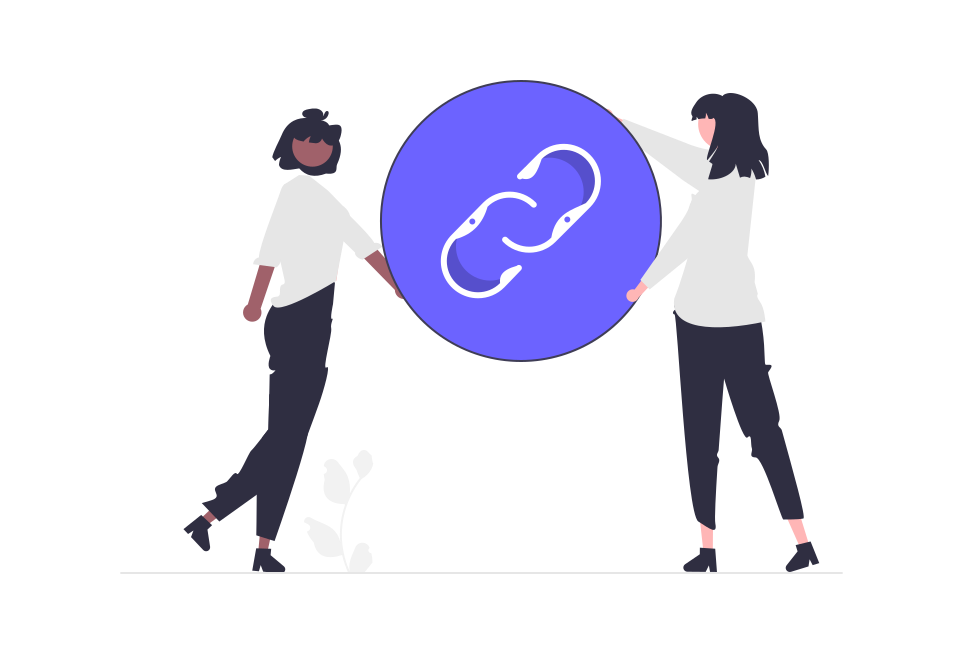 Why Choose Whats Up?
1.At Whats Up, we prioritize user-friendliness. Our intuitive interface ensures that both beginners and experienced WhatsApp users can navigate the tool effortlessly. You'll find it easy to access and utilize all of Whats Up's powerful features without any technical hurdles. Our clean and straightforward design enhances your overall experience, making WhatsApp management a breeze.

2.We're committed to delivering ongoing enhancements to Whats Up. Our team of developers consistently works to improve the tool's functionality, add new features, and fine-tune existing ones. With regular updates, you can count on Whats Up to stay up-to-date with the latest WhatsApp changes and trends. This ensures that you always have access to the best possible WhatsApp management tools.

3.At Whats Up, we take pride in providing exceptional customer support. We understand that questions and issues may arise, and when they do, our dedicated support team is here to assist you. Whether you need help with setup, have inquiries about features, or encounter technical difficulties, our responsive customer support ensures you receive timely assistance and solutions. Your satisfaction is our top priority.

4.Whats Up offers competitive pricing plans designed to meet the diverse needs of our users. We believe that powerful WhatsApp management tools should be accessible to everyone. That's why we provide a range of pricing options, from free plans for basic users to premium plans with advanced features for businesses and professionals. With Whats Up, you get excellent value for your investment, allowing you to maximize your WhatsApp experience without breaking the bank.