WASender Plugin
Reach thousands fast. Send customized bulk messages and updates easily. User-friendly and secure. WASender Plugin's seamless tool saves time, maximizes engagement. Blast personalized notifications, promotions, event invites in just clicks. Take your communication further.
Customizable Messaging
1.Highlight customization with merge tags
2.Explain merge tags can include names, interests etc.
3.Note data for tags can come from spreadsheets or contact lists
4.Emphasize personalized messages lead to better engagement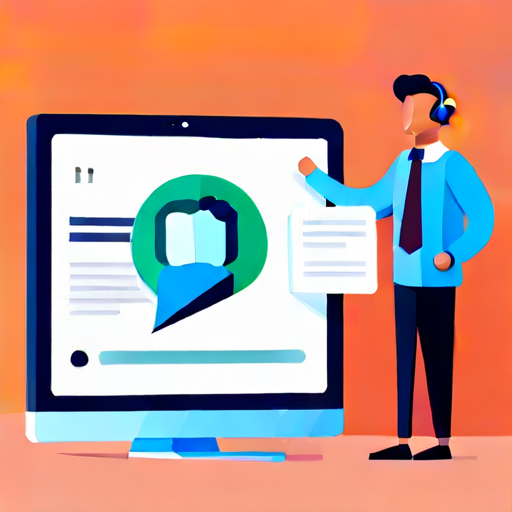 Send Attachments to Engage Recipients
1.Highlight ability to include attachments in bulk messages
2.Note common attachment types supported e.g. images, videos, docs
3.Explain attachments can share useful content like catalogs, flyers etc.
4.Emphasize attachments help engage recipients more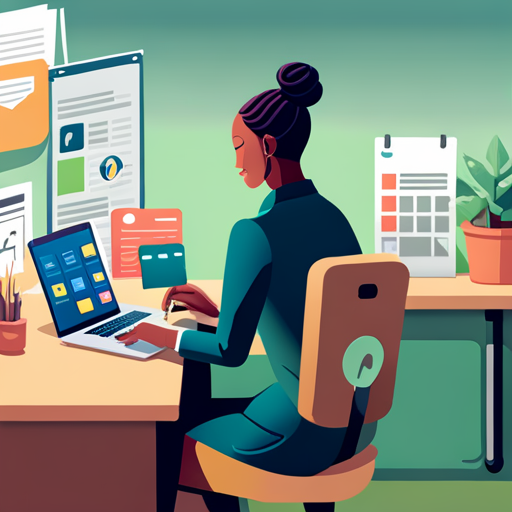 Ensure Account Safety with Random Sending
1.Randomized sending times to avoid spikes in activity
2.Varying message content by adding unique timestamps
3.Preventing duplicate messages that could appear suspicious
4.Allowing safe send of thousands of messages
5.Advanced security protocols to deliver messages smoothly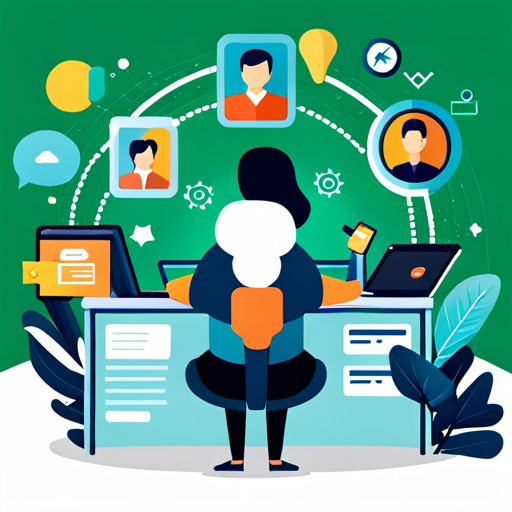 Monitor Sending in Real Time
1.Real-time dashboard shows live sending status
2.View real-time delivery metrics like sent, delivered, pending
3.Get notifications on any blocked or bounced messages
4.Monitor engagement and identify issues as they occur
5.Detailed sending logs provide visibility through entire process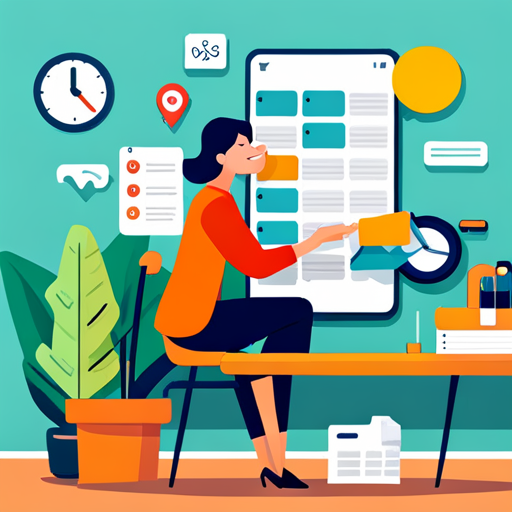 What customers say about us
---
We waited until we could do it right. Then we did! Instead of creating a carbon copy.



I manage social media for a large brand with an enormous follower base. Posting updates was taking me forever having to manually post content on each platform. WAPI's bulk sender has been a total game changer! I can now create one post and blast it out to all social platforms at once. It's saved me so many precious hours and allowed me to focus on other aspects of my role. I tell everyone about WAPI's magical time-saving powers!



As a busy mom with three kids, I love using WAPI's bulk sender to message parents from school. Whether it's party invites, classroom updates or permission slips, I can customize and send to the parent mailing list in minutes. The customization makes each parent feel special. WAPI has made my school comms so much more efficient during this hectic phase of life. I never miss an important school message now which parents appreciate.