WhatsApp UP
WhatsApp UP is your all-in-one WhatsApp management tool, featuring bulk messaging, scheduled messages, auto-reply, quick replies, notes, and profile management. Optimize your WhatsApp strategy with WhatsApp UP.
Welcome to WhatsApp UP - Your Ultimate WhatsApp Management Solution
---
At WhatsApp UP, we understand the importance of efficient WhatsApp management for businesses and individuals alike. Our comprehensive tool offers a range of powerful features to streamline your WhatsApp messaging strategy and enhance your user experience.

Bulk Messaging
Easily send messages to large audiences with just a few clicks. WhatsApp UP's bulk messaging feature simplifies communication, making it ideal for promotions, announcements, and more.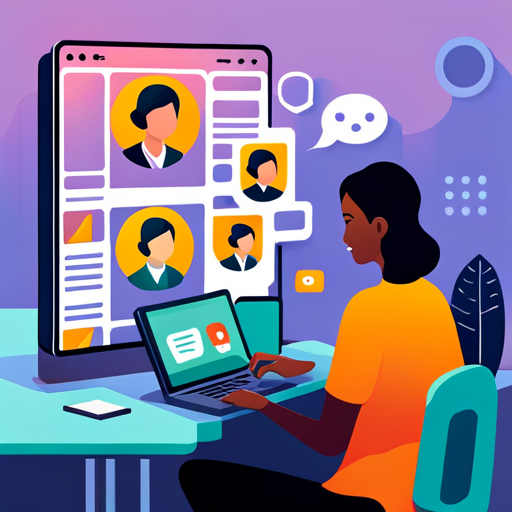 Schedule Messages
Plan your WhatsApp messages in advance and schedule them for delivery at the perfect time. Never miss an important message again with WhatsApp UP's scheduling functionality.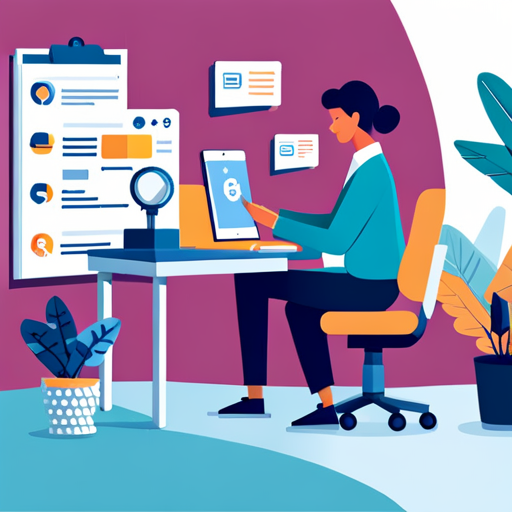 Auto-Reply
Set up instant auto-replies to respond to messages even when you're unavailable. Customize your responses to suit various scenarios effortlessly.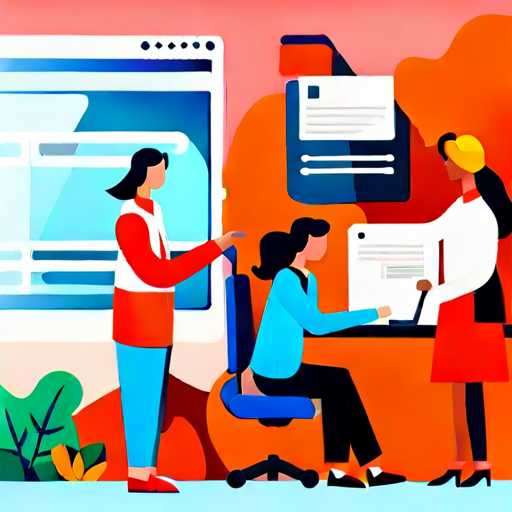 Quick Replies
Save time by creating and using predefined quick reply templates for frequently asked questions or common interactions.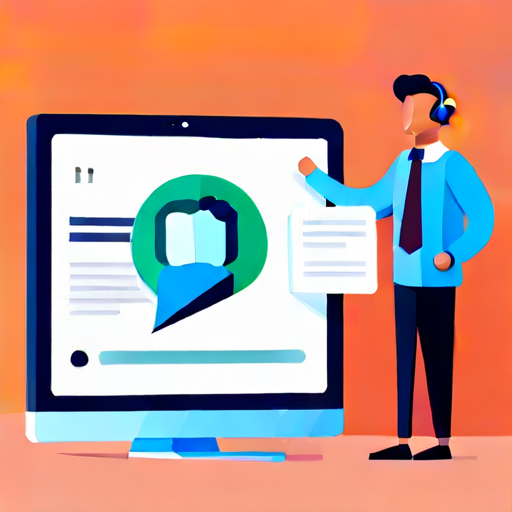 Profile Management
Manage your WhatsApp profile seamlessly. Update your status, profile picture, and other details with ease using WhatsApp UP.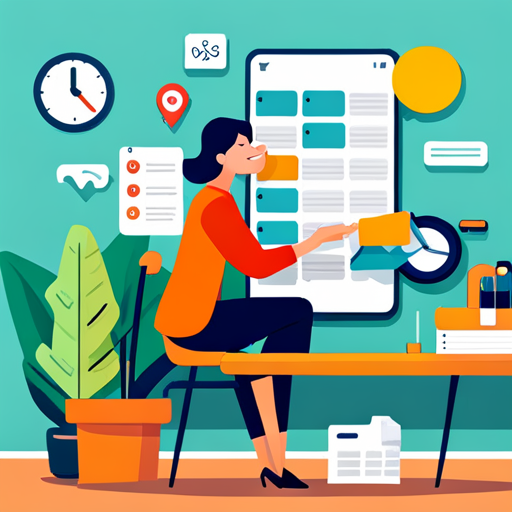 Why Choose WhatsApp UP
1.WhatsApp UP is a comprehensive solution that brings together a wide range of essential WhatsApp management features in one platform. Whether you need to send bulk messages, schedule messages, automate replies, or customize profiles, WhatsApp UP has you covered.

2.We prioritize user-friendliness in our tool's design. WhatsApp UP offers an intuitive interface that ensures a smooth and enjoyable experience for both individuals and businesses. Say goodbye to the complexities of managing WhatsApp contacts and conversations.

3.Our tool is equipped with time-saving functionalities that help you manage your WhatsApp communication more efficiently. With features like scheduling messages, auto replies, and quick replies, you can reduce manual effort and save valuable time.

4.WhatsApp UP empowers you to communicate more effectively with your contacts. The ability to schedule messages, send bulk messages, and provide instant automated replies ensures that you can stay connected and responsive in a way that suits your needs.

5.Using WhatsApp UP gives you a competitive edge in your WhatsApp messaging strategy. By optimizing your messaging approach, you can stand out from the crowd, whether you're a business looking to engage customers or an individual managing personal connections.

6.With WhatsApp UP, you can tailor your messaging strategy to your specific goals. Whether it's sending promotional messages at the right time or crafting personalized responses, our tool enables you to optimize your messaging for maximum impact.