Find more groups – how to find WhatsApp group
WhatsApp group search skill
1.Search with this kind of content in Google - "site: + website + chat.whatsapp.com + keyword", can help you find your target group.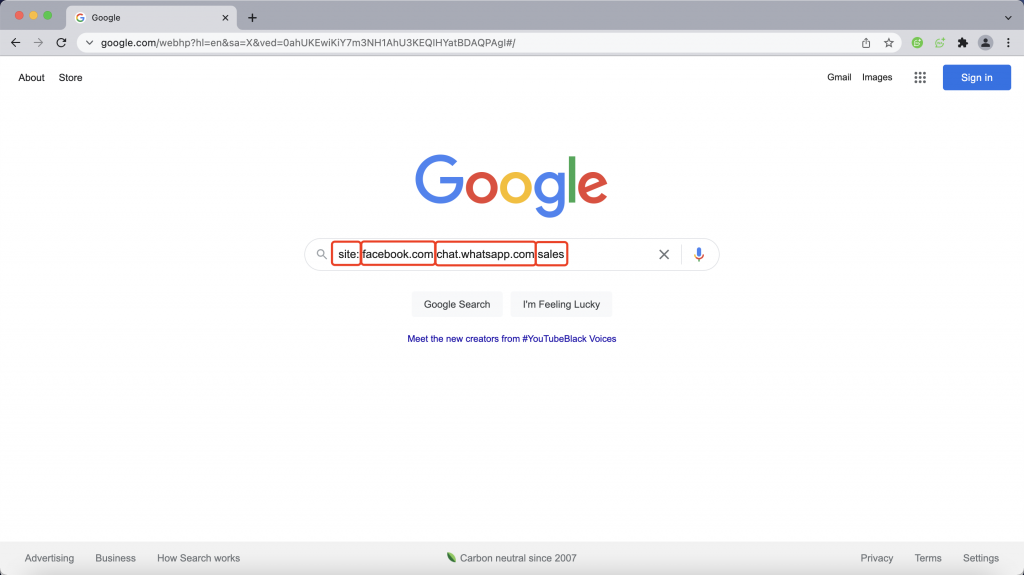 Use "site:" operator search, you can limit results to those from a specific website. We Recommend 6 Social Media Sites.
facebook.com
twitter.com
linkedin.com
instagram.com
pinterest.com
youtube.com
2.Open each search results page and look for the WhatsApp group link.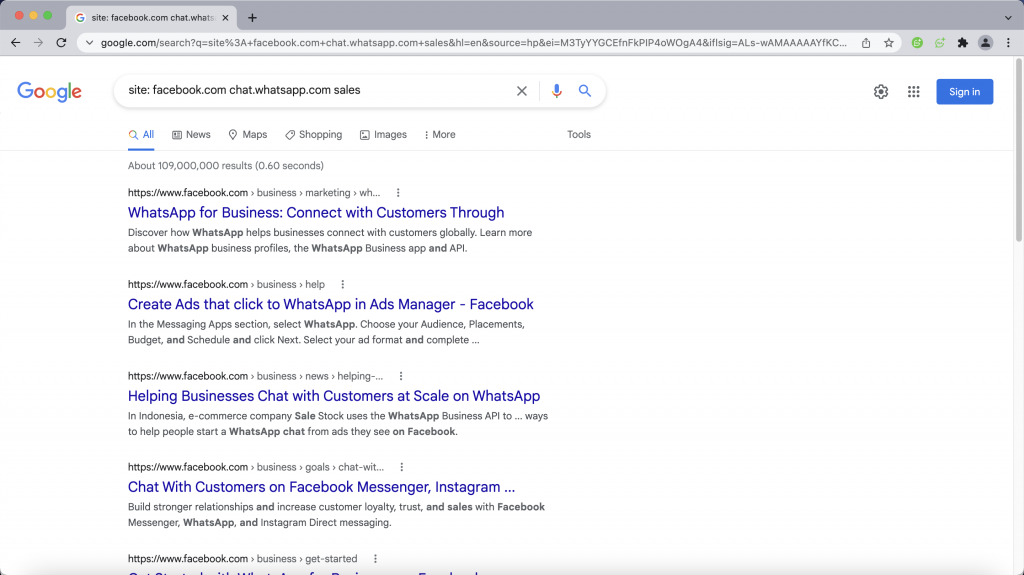 You can use your browser's search function to find WhatsApp group links faster.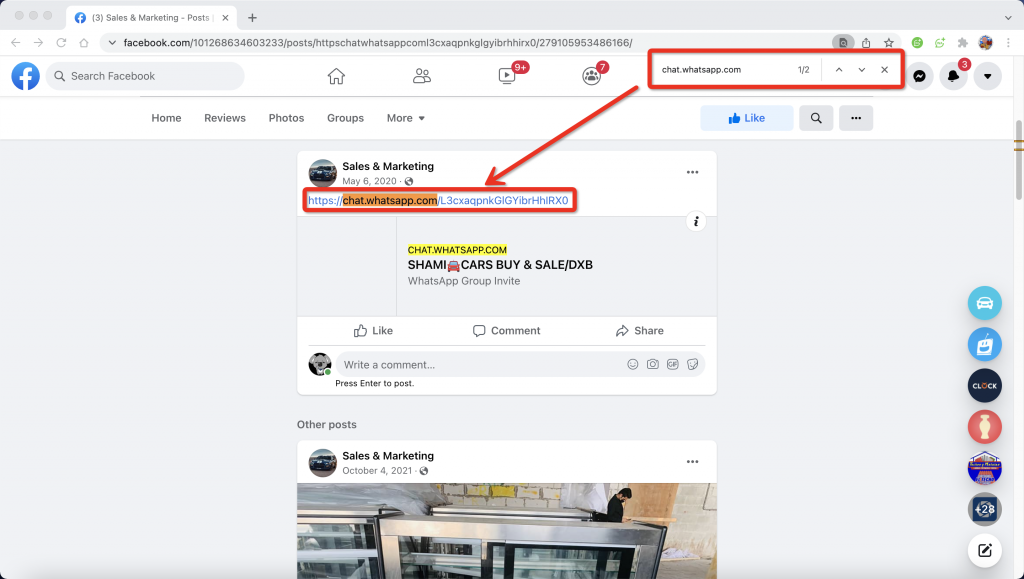 3.Click "JOIN CHAT" to join the group.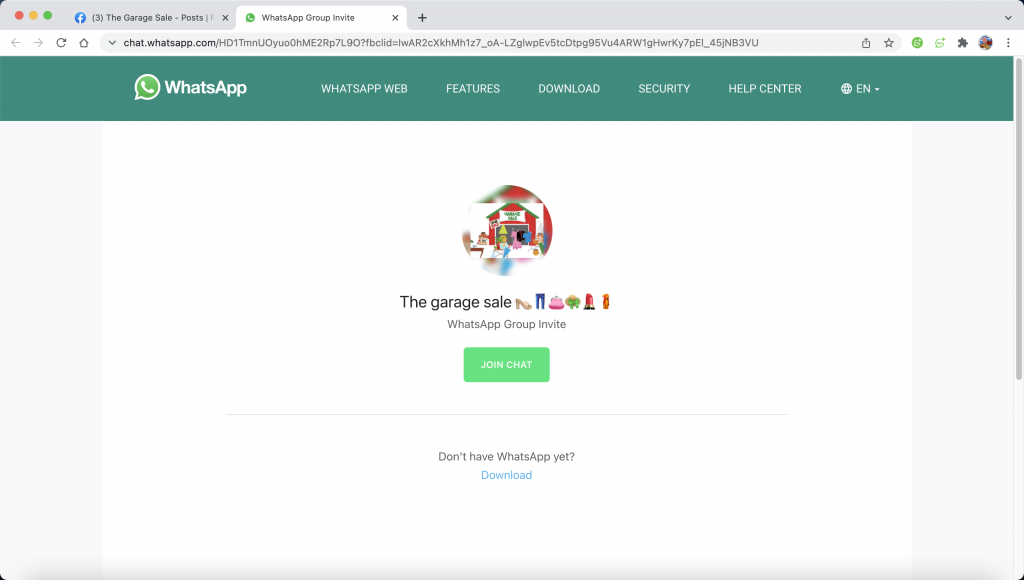 WAPlus Sender - new powerful WhatsApp group finder
We are planning to add the "Find more groups" function to help you find more interested groups.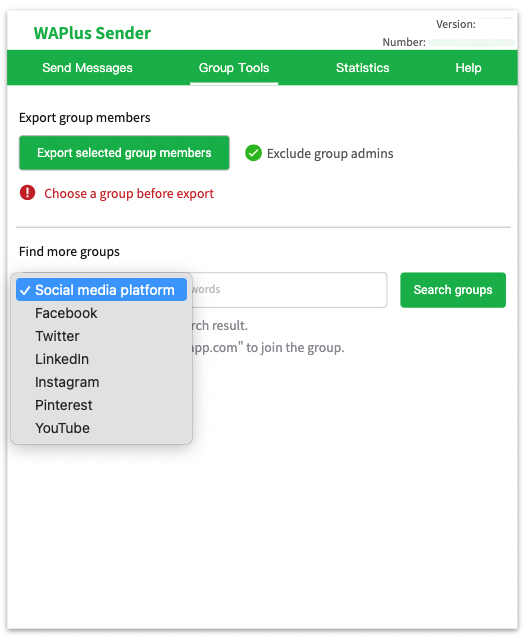 If you are interested or have more ideas, please contact us.